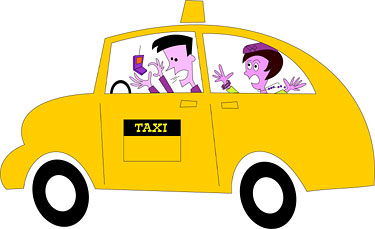 When I read Lisa's blog, I felt like a real slug. I've found that it's not healthy for me to make extensive to-do lists. I get indigestion. I have more vague lists. Like I MUST START ANOTHER QUILT so there's something to videotape this weekend. Instead I've cleaned my studio, bought more fabric, washed and ironed it, organized my fabrics, hung some quilts, cleaned my office…
Anything to to avoid finishing the drawing so I can print the pattern and start the quilt. I agonized over the colors for this one and finally settled on this red and orange scheme, with some little dolups of green and purple. This time I'm not showing the whole drawing because then there are no surprises, right?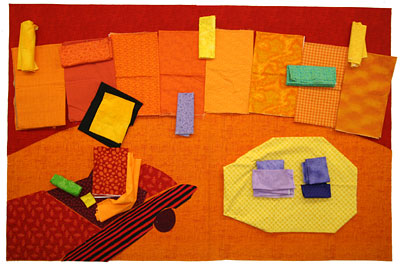 p.s. I just tried to spell-check this post with Blogger, and guess what came up as unknown? BLOG.