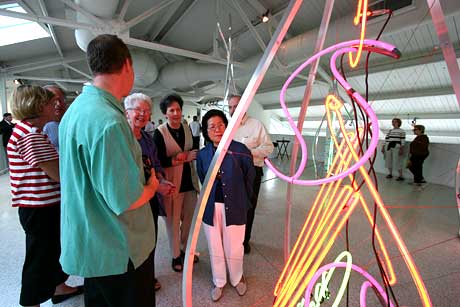 What a week of constrasts! Here's a photo from the reception at Grounds for Sculpture. It was a great event, and lots of people turned up…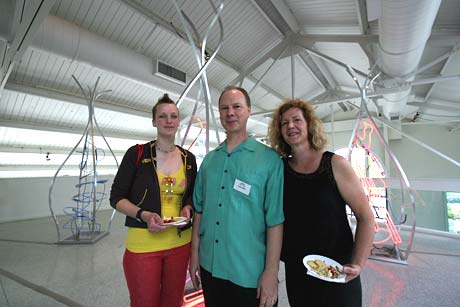 some family and friends too.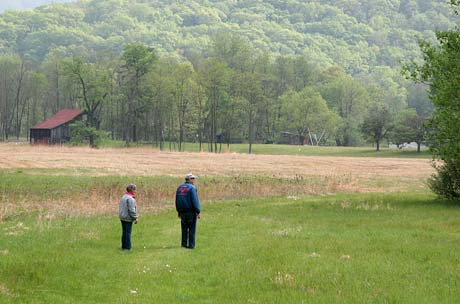 Then we headed to rural Pennsylvania to visit some friends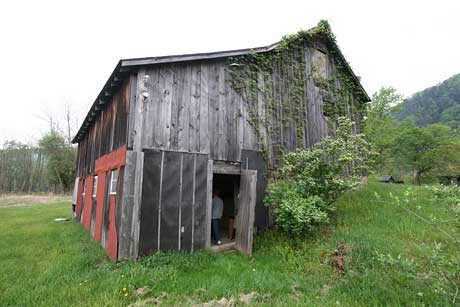 who have sculpture studios in a couple of rustic barns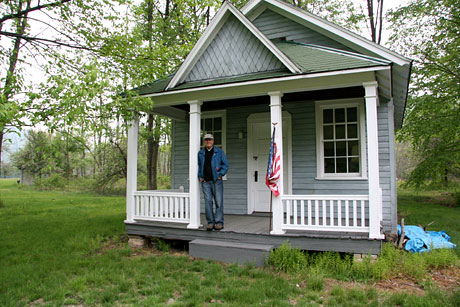 and a quaint old one-room school house.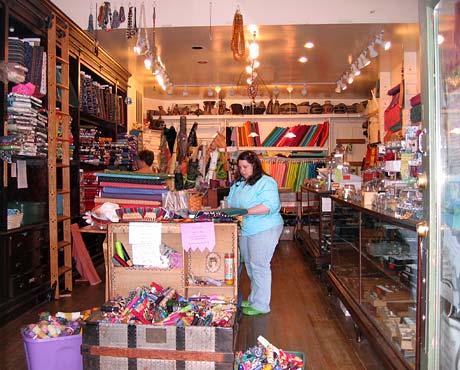 Then another stop in Cincinnati to visit friends and check on details for a sculpture conference that will be held there in June. Even though we we had lots of meetings, Russ and I still squeezed a trip to the Carl Solway gallery and brief visit to the famed St. Theresa's Textile Trove that will be history after July. And yes, I bought some fabric at St. Theresa's!