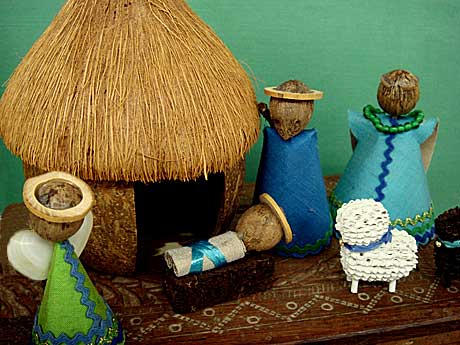 We've had housefuls of company this year, so I've had little time to make anything myself, but I always enjoy getting little vintage treasures out of their storage boxes. This is a nativity scene made from a coconut and other nuts that I found in a bucket in the basement of an old house during an estate auction.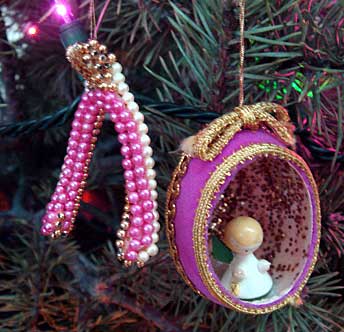 My grandmother had lots of craft parties with her friends, especially around the holidays when they made ornaments from things like wishbones and egg shells. But my favorite is this angel wall hanging that inspires me in my studio.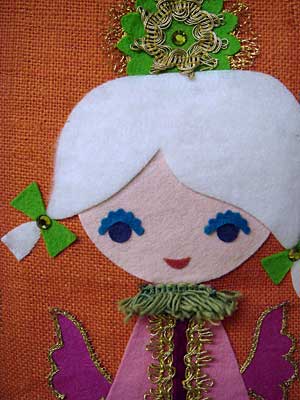 Merry Christmas and Happy Holidays everyone!