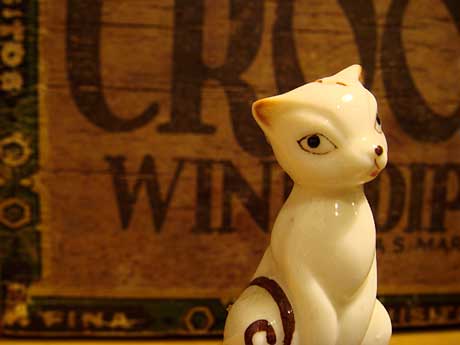 Gerrie gave me the "You Make My Day" award. Thanks Gerrie! Now I have to give it to ten other bloggers, which is hard because there are so many great ones out there. But here's a list of some people who consistently post things that cheer me up, or get me thinking about or working on some new idea:
Judy, Joanie, Jeanne, Lisa, Alyson, Gwen, Emmie, Jane, and back at you, Gerrie…
And I'd have to say number ten is you! Thanks for reading, all the great comments, and sharing  over the past three years of blogging.