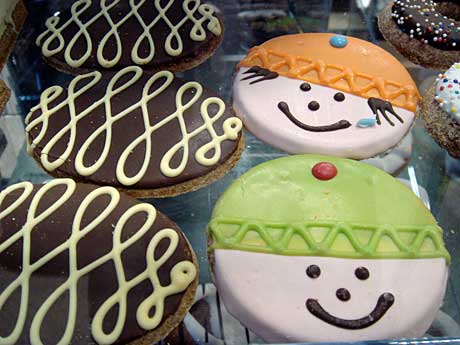 Either I've been reluctant to post lately because of a lack of images or because I've just been plain lazy (more likely). To make up here are a few tidbits from my neighborhood. There's a new pet store in town, and they have dog cookies that look better than people cookies! This is also the place where Mochi got her new pink-polka-dot collar and leash, so that will probably be appearing in a drawing soon!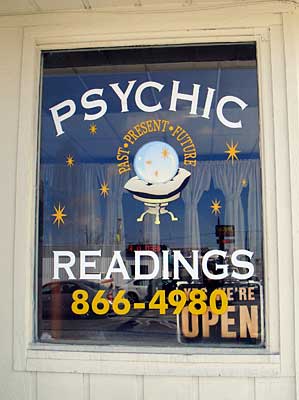 One of my favorite landmarks on the drive to our studio has closed, and I'm regretting that I never got up the courage to go inside, although I was sure it would make excellent material for some art. Don't let the "open" sign fool you, there's no one there anymore. As Russ says, you'd think they would have seen this coming?
I did however stop to take photos for future reference, and maybe if the building doesn't sell soon and it gets warmer outside, I can do some drawings through the windows.

And best of all, we had a lovely snowfall this week — which was a nice reprieve from all the ice storms lately. We even got home early enough to build a snow man next to the sculpture in the front yard.

Mochi helped by biting off the carrot buttons. Now there's a dog who loves her veggies!