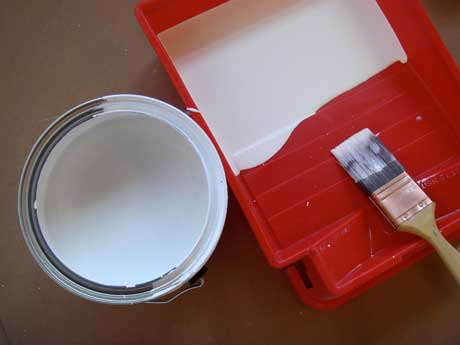 At our old house, we had a fish pond with lots of beautiful koi fish with names like Casper, Skeletor, Wabi, Goldilocks, and the Sharkey Brothers. One day a fish appeared, it wasn't a koi so we suspected that someone who had tired of their aquarium had graced our pond during the night with this contribution.
We named the fish Nessie, because it only appeared close to the surface infrequently, maybe once a month, like the mysterious Loch Ness Monster. When Nessie did appear, she would swim sideways. Someone told me this might be due to a problem with her air-bladder — something I guess fish have to help them move through water?
Anyway, sometimes I think artists are a little like Nessie. They disappear sometimes for a long time, and then when they do appear, they swim sideways.
I guess I've been on the bottom of the pond, probably for longer than ever since I started this blog about three years ago. Now I'll try to get you caught up, and to start off, we're doing something completely different….
white paint. Those of you who have been to the studio know it was packed full to gills with color. Now it's going all white. As in White.