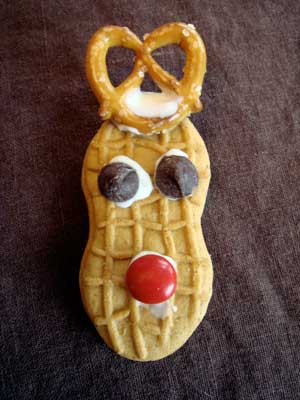 Hoping everyone has been having a happy and peaceful holiday season. We've driven and shared two family Christmas's so far, packing and leaving for a third this morning. (this one also also has a mix of some Hanukkah folks. Looks like we'll be driving into a wintery mix — what nice term for ice and sleet!
Good thing about driving so much is it's giving my foot a rest, and maybe my stress injury from standing and climbing ladders all December will have time to heal. January and February will be filled with more of the same, PLUS getting ready for another show to hang at the end of next month.
I'll be working in style with my new laptop bag – the bag is actually red and orange, a good match for my orange suitcase and purse. Next to it is my new 50 mm camera lens, thank you Russ! Can't wait to get back to work after the holidays.