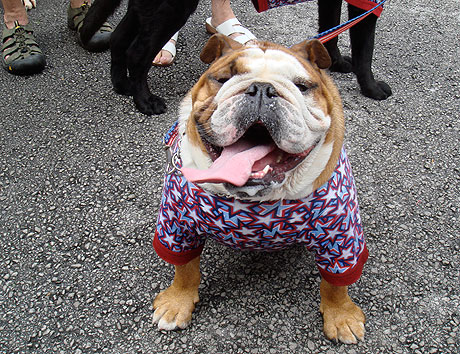 4th of July weekend is usually pretty big around here. In our neighborhood, we like to dress up in red, white and blue, decorate our bikes, dogs and cars, and parade around the block in a mob-like fashion, then end up in front of someone's house who is kind enough to provide brownies and lemonaide.
Then go out to the lake, swim, eat and wait for sunset and fireworks.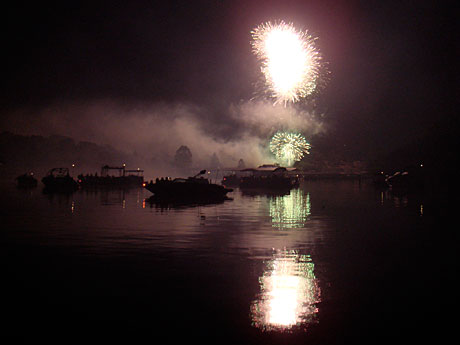 Magnificant end to a holiday huh? Only took me about a hundred tries to get this photo, but I'm having a blast (no pun intended) using my new iPhone. And trying to learn to send photos to Facebook and Twitter.
Sorry if I'm behind on email replies, but it's been a mad dash from anniversary, to Mexico for brief anniversary trip, to home for folks arriving for the 4th. Hope to catch up with you all this week and get ready for the Modern Materials opening talk next weekend in Oklahoma City.
In the meantime, here's my 4th of July holiday set of photos on Flickr. (more beautiful firework refections on the water.)