Here are some old photos I scanned to use in the introduction for my artist's talk tomorrow evening at the Modern Materials exhibition opening weekend.
Modern Materials: The Art of the Quilt
[Artspace] at Untitled
1 NE 3rd Street, Oklahoma City, OK 73104
Hours: Tues – Fri: 10am-6pm, Sat: 10am-4pm
July 10 – August 29, 2009
Opening Reception July 10 at 5 pm
Artist's talk by Pam RuBert, July 11 at 6:30 pm
Yes, that me in the brown cat-eye glasses: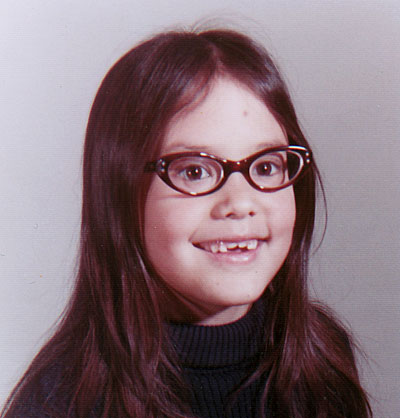 And the blue cat-eye glasses….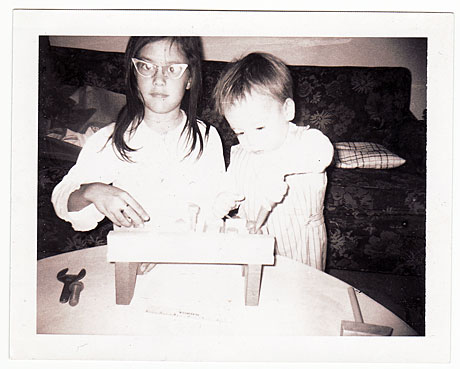 Apparently, even as a child I couldn't get away from large cartoon characters……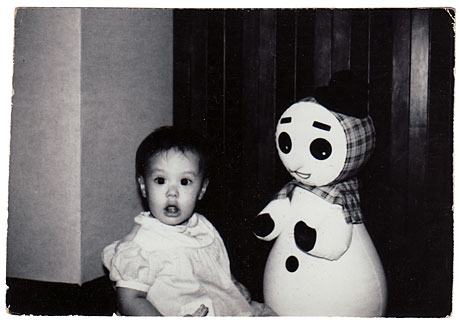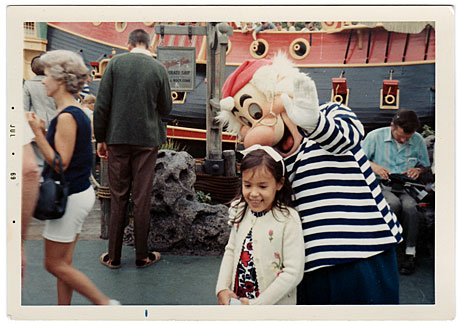 and showed an early interest in technology.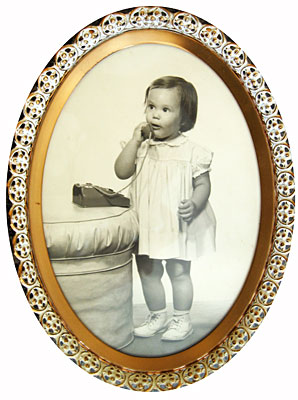 and as my mom always said, had fat knees.
Today we are also crating up one of Russ's 7'x7′ neon sculptures to deliver to the Spiva Art Center on the way to the other show. His show, Brave Art, opens next week at the Spiva, so I'll be posting more about that installation as soon as we get back from Modern Materials. Gotta run — have a great weekend, and hope to see some of you at the reception tonight!