Self-imposed WordPress camp, that's where I've been the for the last couple of weeks. It's not a real camp, but just me with my laptop on the dining room table hooked up to the internet. But I like to use the term to describe the intensity with which I've been learning how to better use WordPress.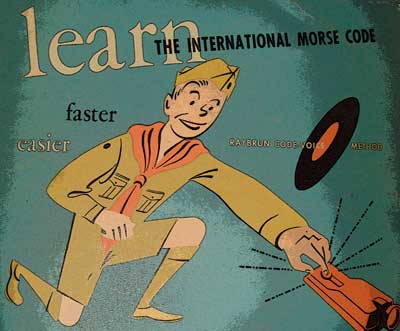 For those who don't use it, WordPress is the software that drives my and a lot of other people's blogs. It's free and open source, which means that people all over the world are constantly working on it to add to it and make it better.
The reason for my intensity is this summer I started to build a new blog. First I was just looking for a good theme to use. Then it progressed from there…
Themes are the framework of the WordPress blogs. What is cool about them is they don't effect your content (what you write or the images that you upload). So you can try out different themes, and it's almost like trying on vastly different clothes when you're out shopping. You and your content don't change, just your outward appearance and presentation.
For someone like me who thinks that rearranging the furniture is a great hobby, playing around with different WordPress themes is really fun. There are very simple themes and more complex. You can pay for a theme or write your own, and there are a lot of great themes there free for the downloading.
In the process of looking at a lot of themes, I've learned how to use WordPress plugins and widgets. All that has me so excited that I wake up at four or five every morning to work on it. I'm getting close to going public with the new blog and can't wait to link PaMdora's box to it.
Don't worry, I'm not abandoning PaMdora's Box though. In a few weeks I'm planning a make over for PB, because my theme here is so basic that I can't even use widgets. It doesn't access tags either, and when I add that feature to a new theme, you'll be able to search the archives more easily.