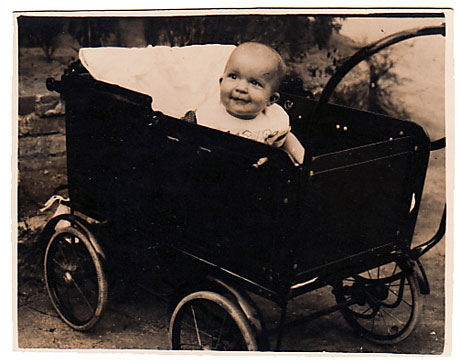 I used to think that tag clouds were silly, but now I'm starting see what they can do if you tag your blog posts.
Yesterday a reporter from the St. Louis Beacon called me to ask questions for a story she's writing about Quilt National 2009 that's opening soon at the Foundry Art Centre in St. Charles, MO — I think the opening reception is September 25.
Since "Paris-Wish You Were Hair" is in QN this year, she was asking some questions about how I made the Wish You Were Hair series of quilts. So I worked on the blog, adding thumbnail photos and tags to my posts related to the series.
Because I wanted to send her this link by email:
http://pamdora.com/blog/tag/wish-you-were-hair/
If you click on that, you'll see an archive list of posts over the past year about that series. Cool, huh? It would be great if all my posts were tagged, but now I'll have to go back and do more. So my tag cloud will be changing shape and emphasis as I get more caught up, so it will be interesting to see how it changes over in the sidebar on the right.
What does all this have to do with baby in a carriage? Nothing really, except Donna shamed me into posting another vintage photo. Stuff's happening so quickly around here I need to start posting more and faster — we've got video to edit of Japanese Taiko drums and a Japanese artist making a PaMdora out of candy, Spike's new book Quilting Art: Inspiration from 20 Contemporary Quilters just came in the mail, and Mary's show "Stitch Me a Story" opens this weekend!
I can't keep up!