It's been two weeks since the huge earthquake and tsunami hit Japan, and I haven't written anything about it here. I must seem insensitive, lately only posting only idle-time drawings. But the truth is the amount of suffering and sorrow happening in the world right now has been overwhelming. It seems bigger than anything I know how to approach in writing or in art.
When I see all the images coming out of Japan — these are the most poignant I've seen —  I can't help but remember when our studio flooded a few years ago. What we experienced was so nothing compared to what's happening on the other side of the world right now.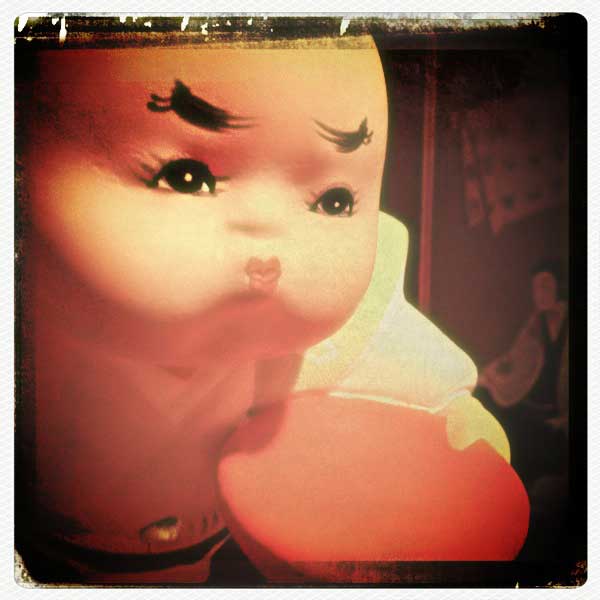 I tend not to try to portray sorrow or pain in my art, because it only seems to make me spiral down. Somehow by looking for the small lights in dark days and recreating the world through drawings and poetry helps me to feel like like I've reversed that trend. That and trying to do something positive. In addition to sending money to international aid groups, here's some different ways to help:
Comfort Quilts for Japan
Patchwork Quilt Tsushin is a well-known quilting magazine in Japan, and they have sent out a plea for comfort quilts. Comfort quilts are utilitarian quilts made for children, newborns, or adults that can help ease pain or discomfort in times of sickness or distress. Here is a blog post by Tanya Watanabe, a quilter living in Japan who has translated the message from the Patchwork Quilt Tsushin website.
She has the requirements for quilts and shipping instructions to Japan. If you are in the United States, she also has instructions for shipping by April 30 to Quilter's Newsletter who is making a collection in Boulder, Colorado to ship in bulk to Japan, and the Quilter's Newsletter call for Quilts for Japan are here.
eQuilter.com is also partnering with Mission of Love to send a shipment of quilts to Japan
And if you are in Europe, there is another collection point in France by Quilt Expo en Beaujolais.
Springfield Sister Cities' Japan Relief Fund
We've been involved with Sister Cities for some 18+ years, helping with artist exchanges, festivals, and educational programs. One of our sister cities is Isesaki, Japan, and each time we've been to Japan, we've made a trip there to visit and stay with friends. We've also had many friends from Isesaki stay in our home here in Springfield, and last year we started the sister cities website http://peacethroughpeople.org which is coming in handy right now to publicize current fund-raisers.
Our sister city is near Tokyo and not in the one of the severely devastated areas of Japan. There was physical damage to buildings and only one death in the prefecture. But we hear from friends about the food rationing, power blackouts, bans on food and water, and in general the whole country is a mess because the transportation and deliveries everywhere are messed up, not to mention the fears about the nuclear crisis.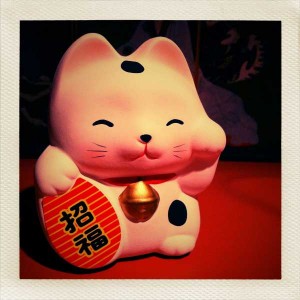 After 9-11 and Katrina, our sister city raised and sent money for us to put where it would do good – it was sent to the American Red Cross. After our local 2007 ice storm, they raised and sent $17000 to replant trees and later sent 9 master gardeners to help rebuild our Japanese Stroll Garden.
The motto of our local chapter is "Think Globally, Act Locally" and there's already been a lot of local action. We've partnered with students from Missouri State University, Drury University, the Community Foundation to raise money. On Monday, at local restaurant Nakato Japanese Steakhouse will donate every dollar spent in the restaurant will go to Japan. And more fund-raisers are being planned.
If you're in the area, come out to Nakato's on Monday, or donate directly to the Japan Relief fund here.