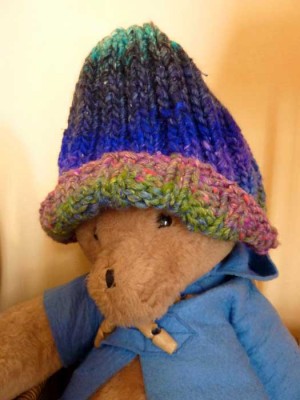 This past year I did pretty well on my goal to give handmade things for Christmas. I've sort of lost count but think I knitted about 10 hats, three scarves and a couple of cowls. And of course there were a few hats I knitted more than once or twice because I had to unravel them to correct mistakes.
I started out having trouble with gauge and making the hats way too big or too small and also have made a good selection of things that I wouldn't been seen leaving the house wearing.
But after lots of re-knitting, came up with enough things that were passable as gifts. And it was a whole lot nicer to sit home thinking about people I care about as I knitted, rather than stressing and rushing around in December trying to shop for the perfect gift.
It was also great to receive a handmade gift — my friend Mary gave me this beautiful eye pillow made from scraps from her old vintage Hawaiian blouse.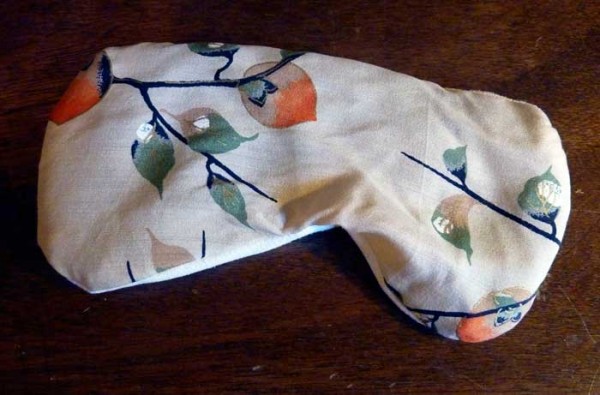 and Carla sent me the best handmade thank you collage book.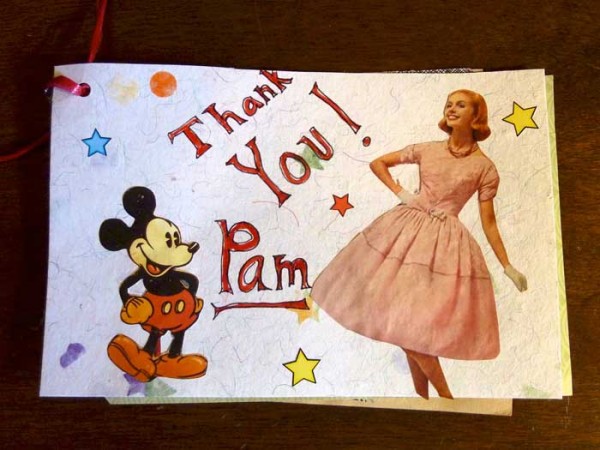 Here's to a great start for a handmade year in 2012. Happy New Year everyone!