Uncommon Threads group exhibition
Evangel University  – Barnett Fine Arts Gallery
1111 N Glenstone Ave, Springfield, MO 65802
Monday – Friday 8:00am-5:00pm, Saturdays 8:00am to noon
Free and open to the public
March 15-28, 2014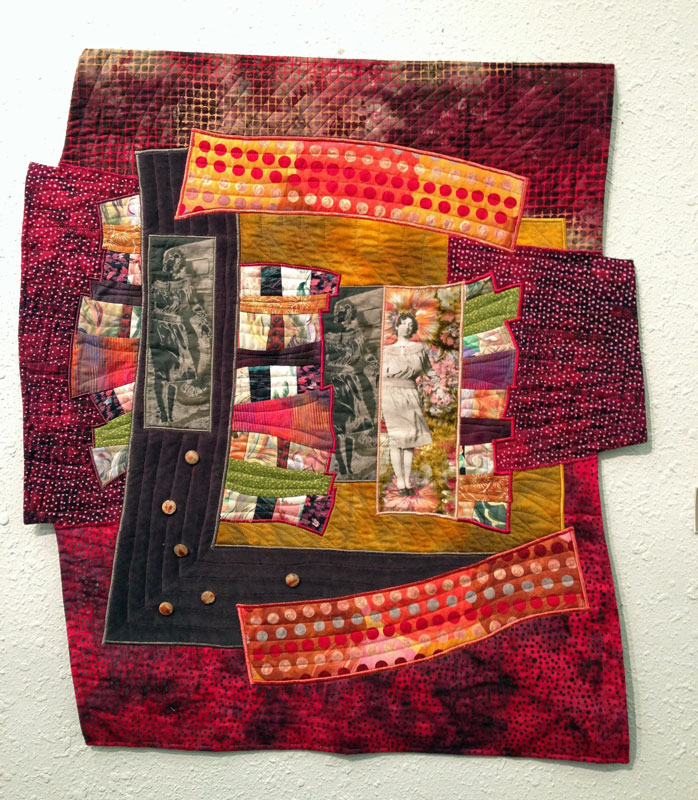 Uncommon Threads is a network of art quilters of 15 fiber artists from the surrounding Springfield area working in the contemporary art quilt medium. Each fiber artist maintains an individual style of work and subject matter.
About Uncommon Threads
The individual artists' works are informed by a variety of inspirations, ranging from the natural world of trees, gardens, animals, mountains and oceans to the abstract world of adventures, dreams and experiences.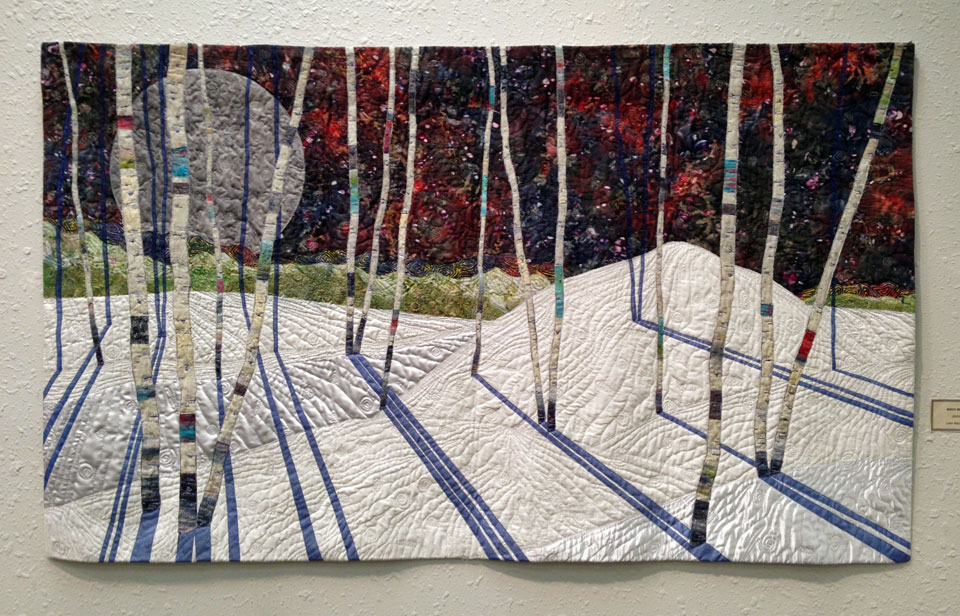 Each style can include realism, abstract and portraiture and can be serious or comedic. The medium lends itself to a wide variety of techniques or treatments, including but not limited to dyeing, painting, cutting or tearing, fusing or seaming. The art pieces are often embellished by hand or machine sewing or embroidery.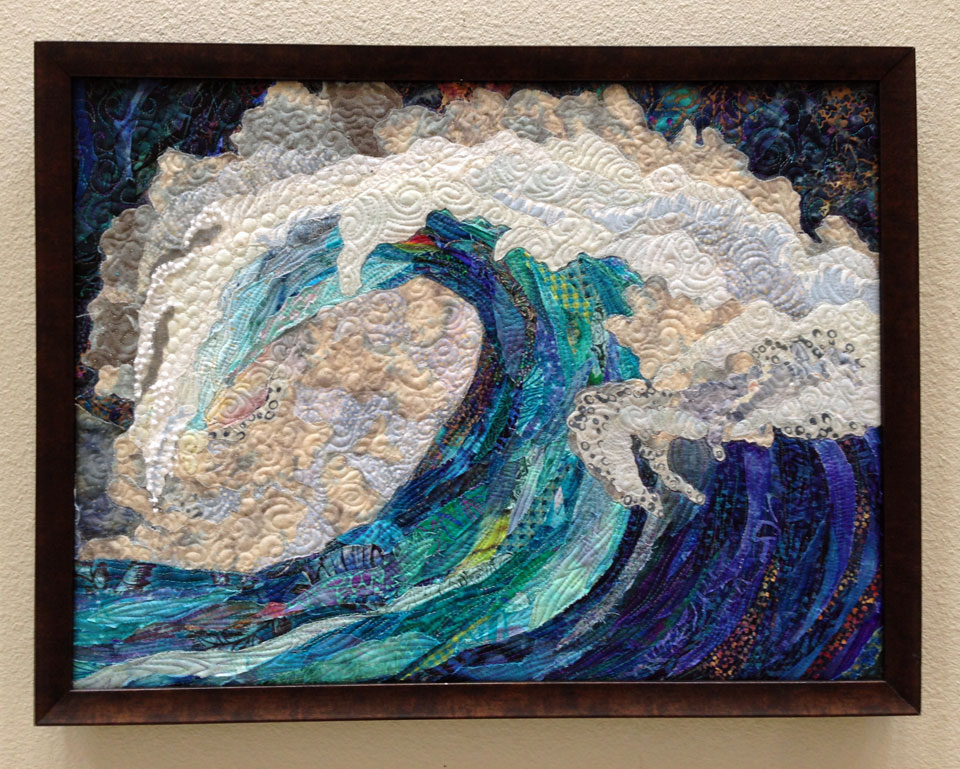 Individual members have exhibited locally, nationally and internationally, receiving varied awards. These artists have established sales histories with work in public, private and corporate collections. Some members have taught art and design at the university level; some teach workshops nationally and internationally, both in physical venues and online.
For additional information, visit the group's site: www.uncommthreads.com, or contact Michael Buesking at Evangel University, (417) 865- 2811, ext. 7281.