I am an artist who makes contemporary and humorous art quilts. I also draw and explore other forms of mixed media, and just basically am interested in anything that involves creativity and the creative process.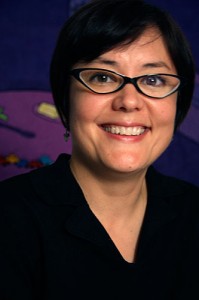 I share a big art studio with my husband Russ RuBert, a sculptor who makes kinetic and interactive public sculptures and is a talented photographer.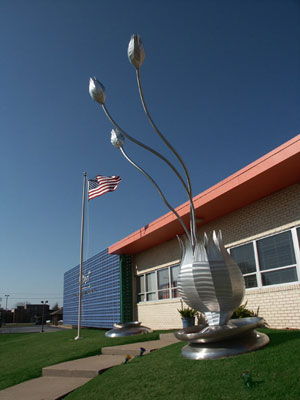 Together we have done many creative projects. Most recently we renovated a 22,000 square foot old organic peanut factory which is a base for our creative endeavors. When we're not there, we're often traveling to see art and meet other artists.
On this blog, you will find a hodge-podge of photos from my studio, work in progress, and some of our art adventures! For more photos of my art and studio, please go to my website at www.pamrubert.com