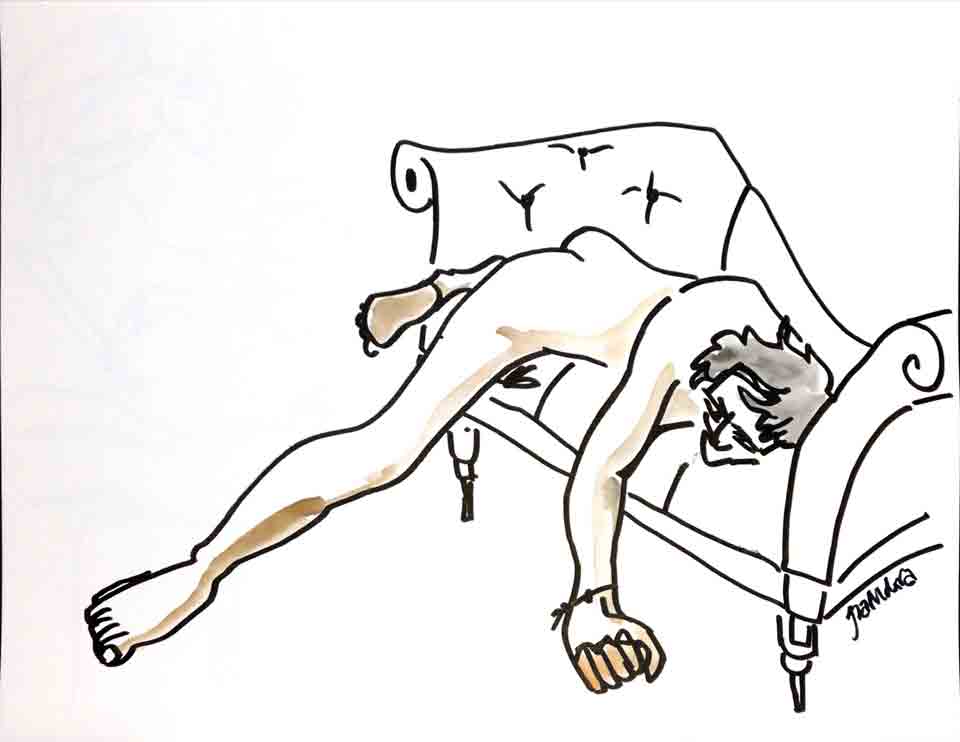 It's been a long time since I've gone to a figure drawing session, perhaps since college. I thought I wouldn't like it, but maybe I've learned some things since then. Maybe I've also learned some things from one of my favorite drawing books, The Tao of Sketching.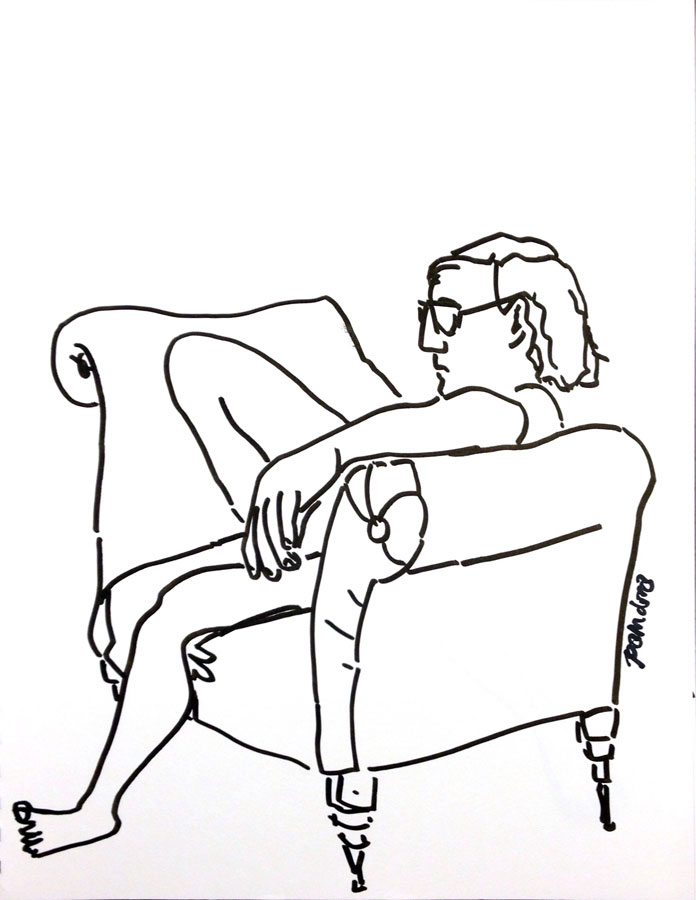 With only five or ten minutes to make a drawing, it seems you should just jump right in and draw as fast and as much as you can. But last night, I found myself sitting back and looking around the entire room. At the other people and things in the room.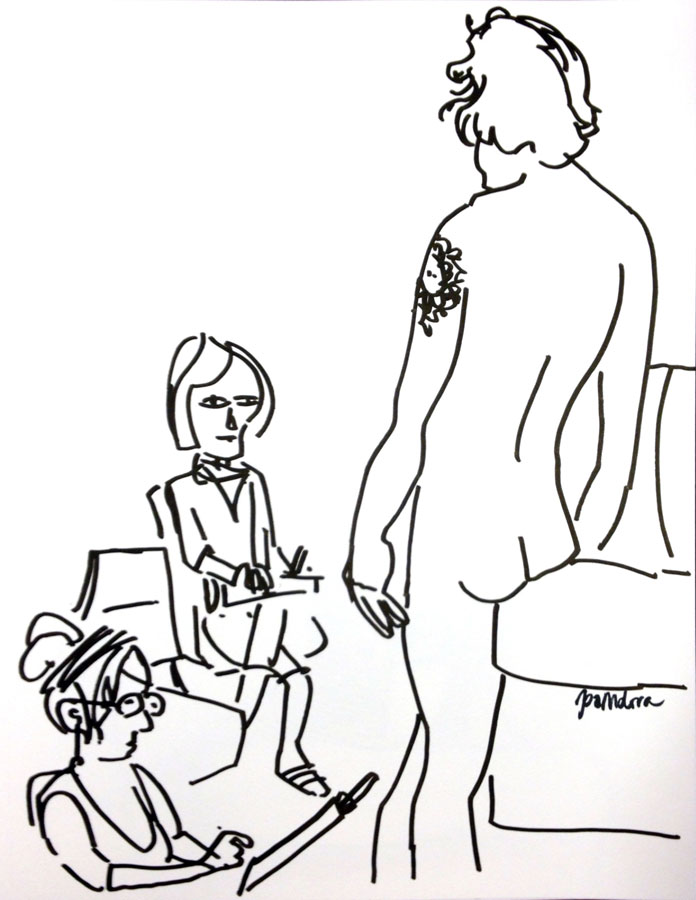 Asking what most interests me about this particular pose? How does the pose relate to the room?
Is there a mood to the pose?
What can I add to recreate the mood or moment?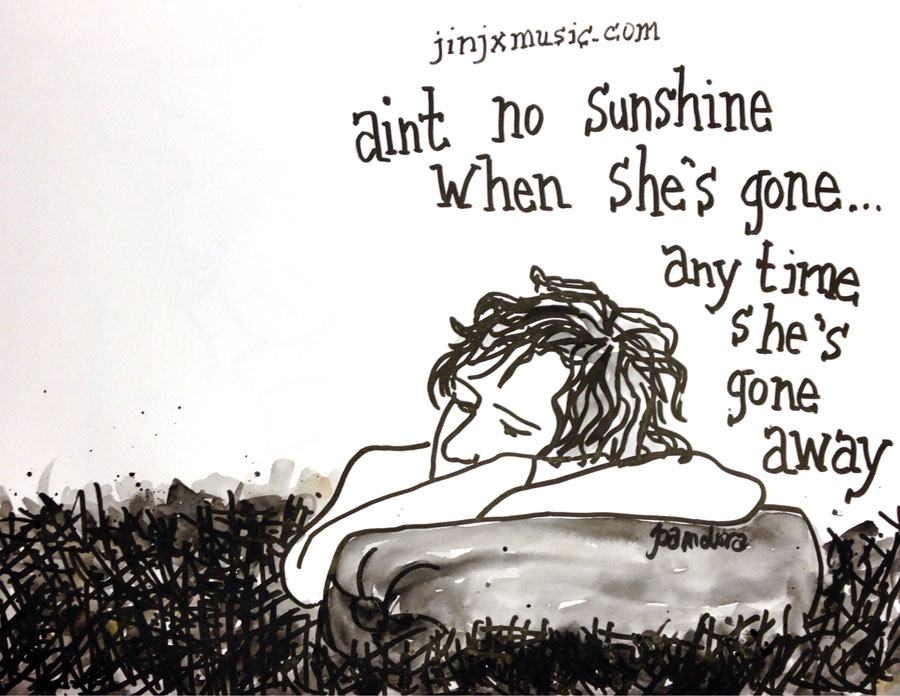 What in the room do I want to include? Leave out?
How can I make an interesting composition?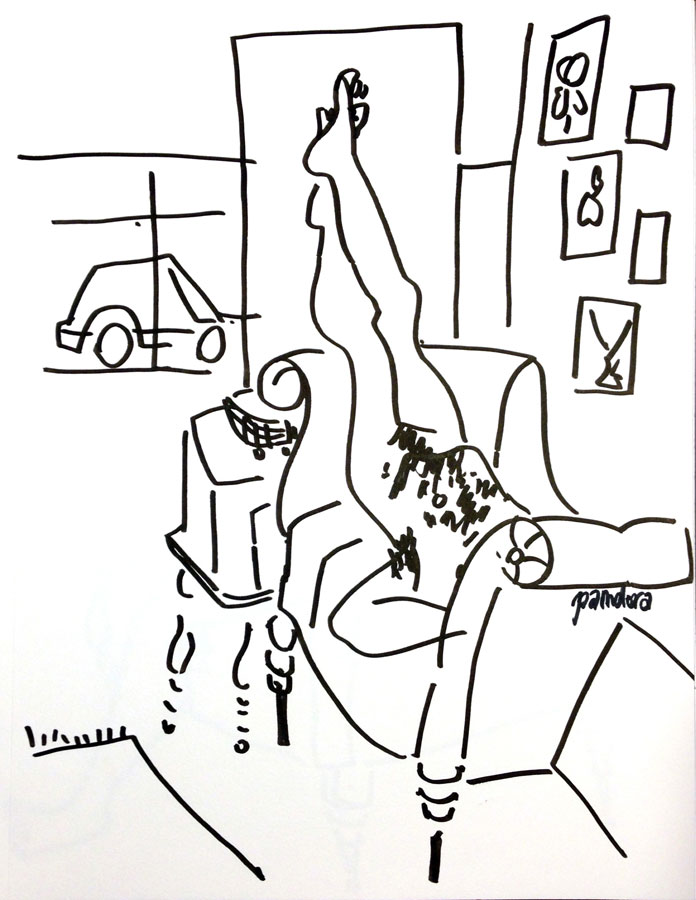 How big is my page? My pen?
Should I add color or shading?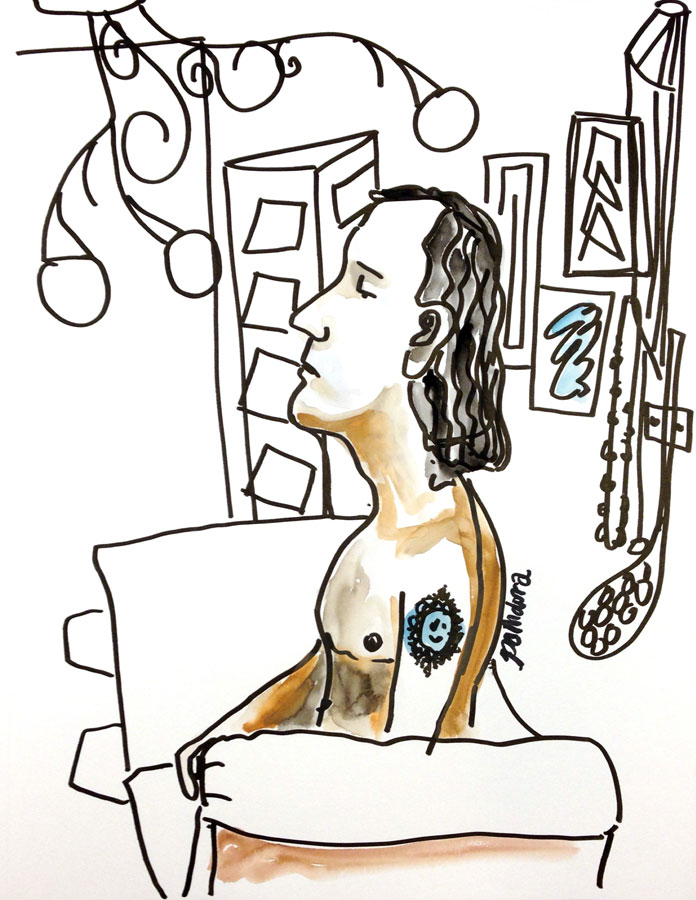 I just imagined it might be a little like a rooftop assassin surveys a scene, taking in everything and then waiting for the right time to strike.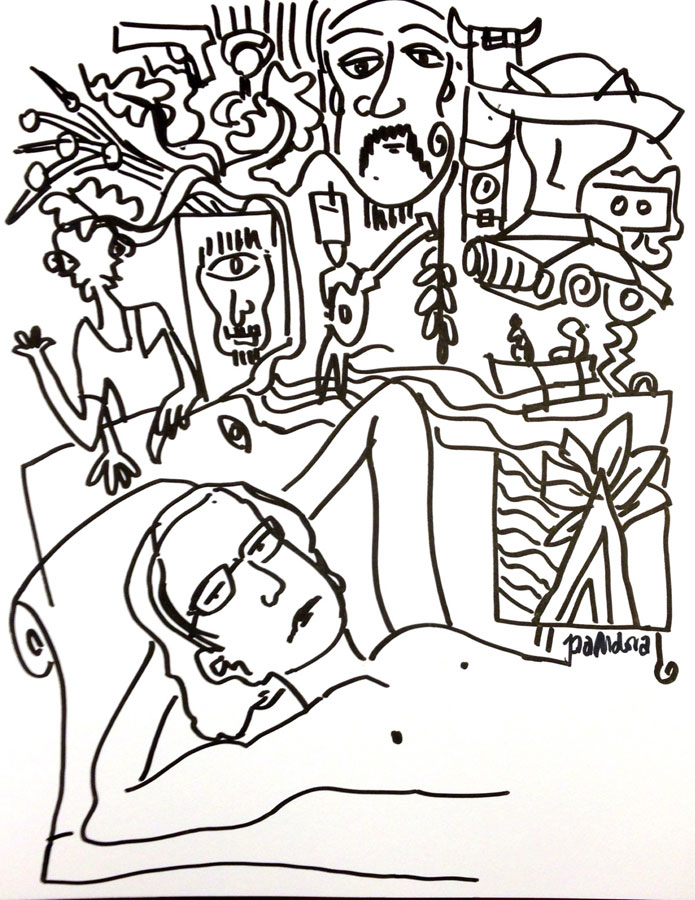 These are all short poses with the same model from last night's session.