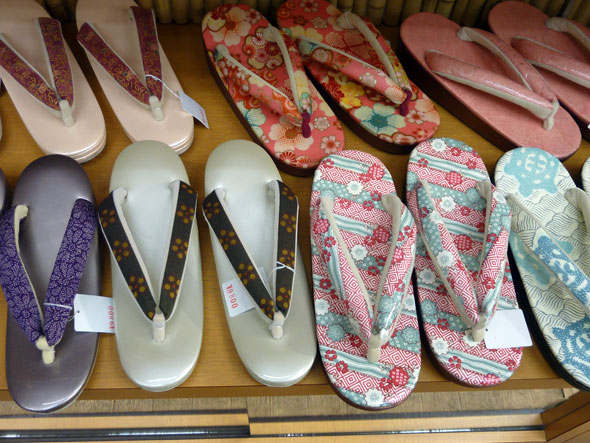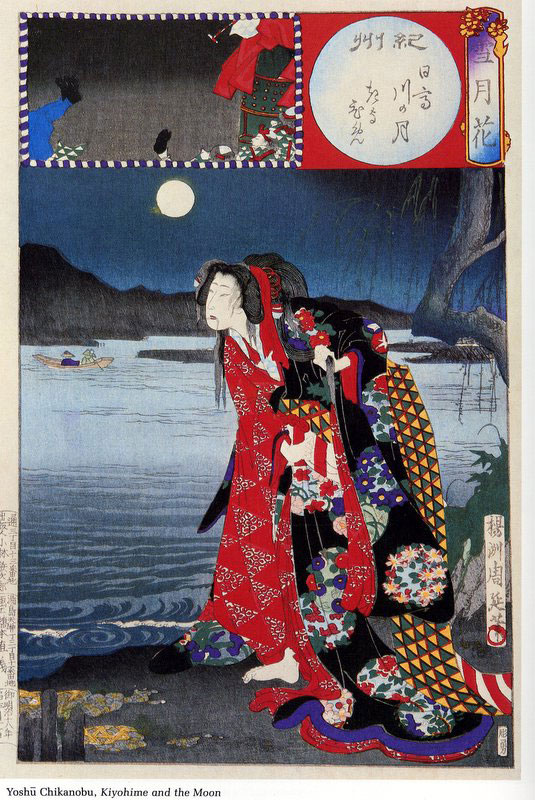 Kimonos have always fascinated me and influenced my work. Not as a piece of clothing, but as a form of expression. If you look at kimonos both in real life and art (such as Japanese wood block prints), they are often a combination of sophisticated and sometimes surprising choices of contrasting patterns and color. I'm not sure of the proper terminology, but I'm talking about the under-layers around the neckline, the outer gown, the obi, even the shoes can have color and pattern.
Likewise my attraction to pattern in origami paper and later old-time patchwork quilts when I discovered them a few years ago. I try to remember the surprising contrasts between organic and geometric fabric patterns in kimono design and the sponteity and scrappyness of patchwork quilts when I'm designing my own work.
In addition when I'm telling a story, I think about the symbolic aspects and scale of pattern I'm using, all the while trying to layer in depth and keep a clarity of design. Sometimes the possible combinations of pattern seem infinite and perplexing. Other times I don't know why something works, but it just makes me happy and feel light when I look at it.
I take a lot of photos while I work, because the camera helps me to step back and see how a print is reading visually in terms of tone and color. Here's my current struggle on the design board, and below that, a screen-grab from my iPhoto library. I try not to re-cut things because it seems like I'm just spinning my wheels. But many times, it's unavoidable.